Navigating Today's Financial World Can Be Complex.
It's easy to feel lost in a sea of advisors, each looking only at their specialized area of your financial life, possibly with no one looking at the entire map.
When your financial life is built on isolated islands, you can lose important opportunities for growth. Your financial life may grow in complexity but maybe not in substance, as you search for direction among unconnected and uncoordinated financial goals. There is a better way.
Let Capital Planning Help Guide the Way Through:
Comprehensive financial planning process based on objective advice.
Coordination with current advisors.
Clarity to see the path that brings everything together.
Experienced and objective professionals - many of whom hold the highest level of professional designations.
And we won't just help point you in the right direction. We will walk the journey with you, directing a step-by-step plan that helps you to make progress without feeling lost or overwhelmed.
The Planning Process
Our process is based on providing objective advice with a financial planning fee, which allows us to work alongside your current plan and make the necessary adjustments to help accomplish your goals.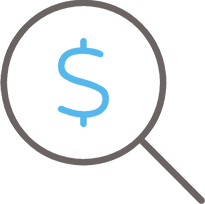 INFORMATION GATHERING
We will take time to ask about your dream financial destination so we can help you get there.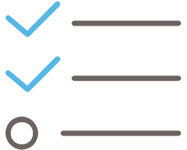 FACT REVIEW
We will make sure we understand your current situation, goals and objectives.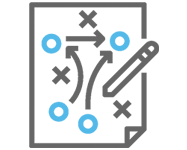 DEVELOPING & PRESENTING RECOMMENDATIONS
Capital Planning Group will work with your team and ours to build your custom comprehensive plan.

RECOMMENDATIONS
We will create a prioritized timeline and serve as your accountability partner to help make sure things get done.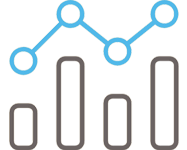 PROGRESS REVIEW
We will stay by your side to review your progress and adjust the course when you have changes in your family, financial, tax or other situations.